Following my 18 year broadcasting and media career, I decided to fully dedicate my time to encouraging others to foster and maintain a strong relationship with God.
"The book has inspired me to go on a journey with God in prayer. I've started and stopped many times but the simple outline is exactly what I need."
- Let Me Teach You How To Pray, the book, Testimony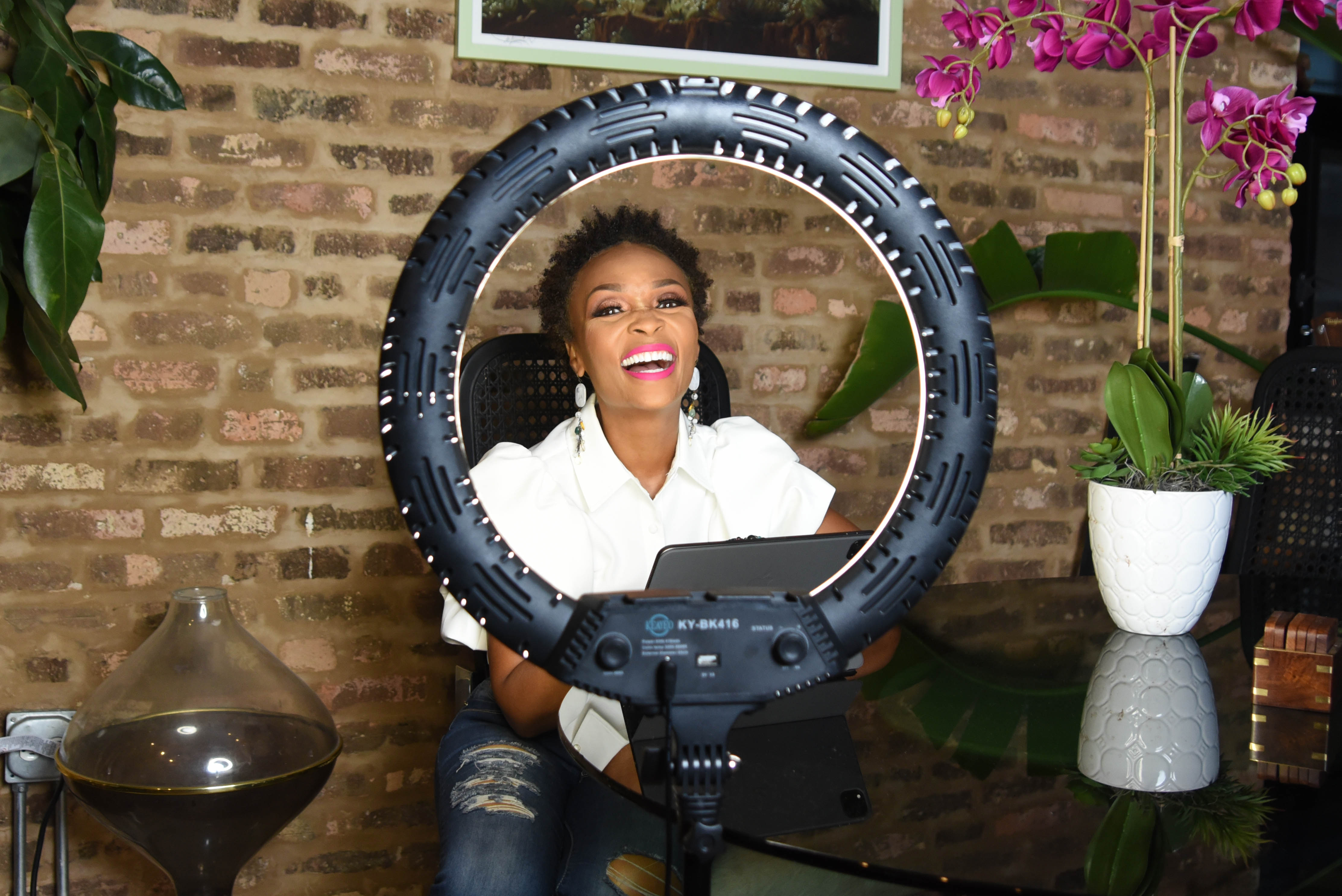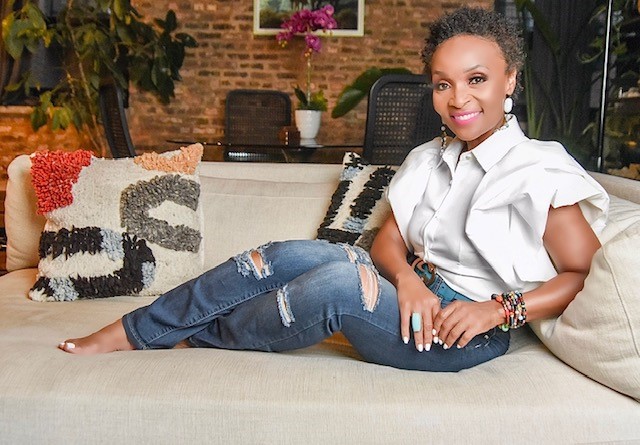 In 2019, I released my first book, an Amazon #1 Best Seller, Let Me Teach You How To Pray Everyday.
Immediately, the testimonies began to come in and I realized that I wanted to coach you through this journey. As a result, I am honored to offer a space uniquely designed to equip you with the understanding of and critical tools for prayer.